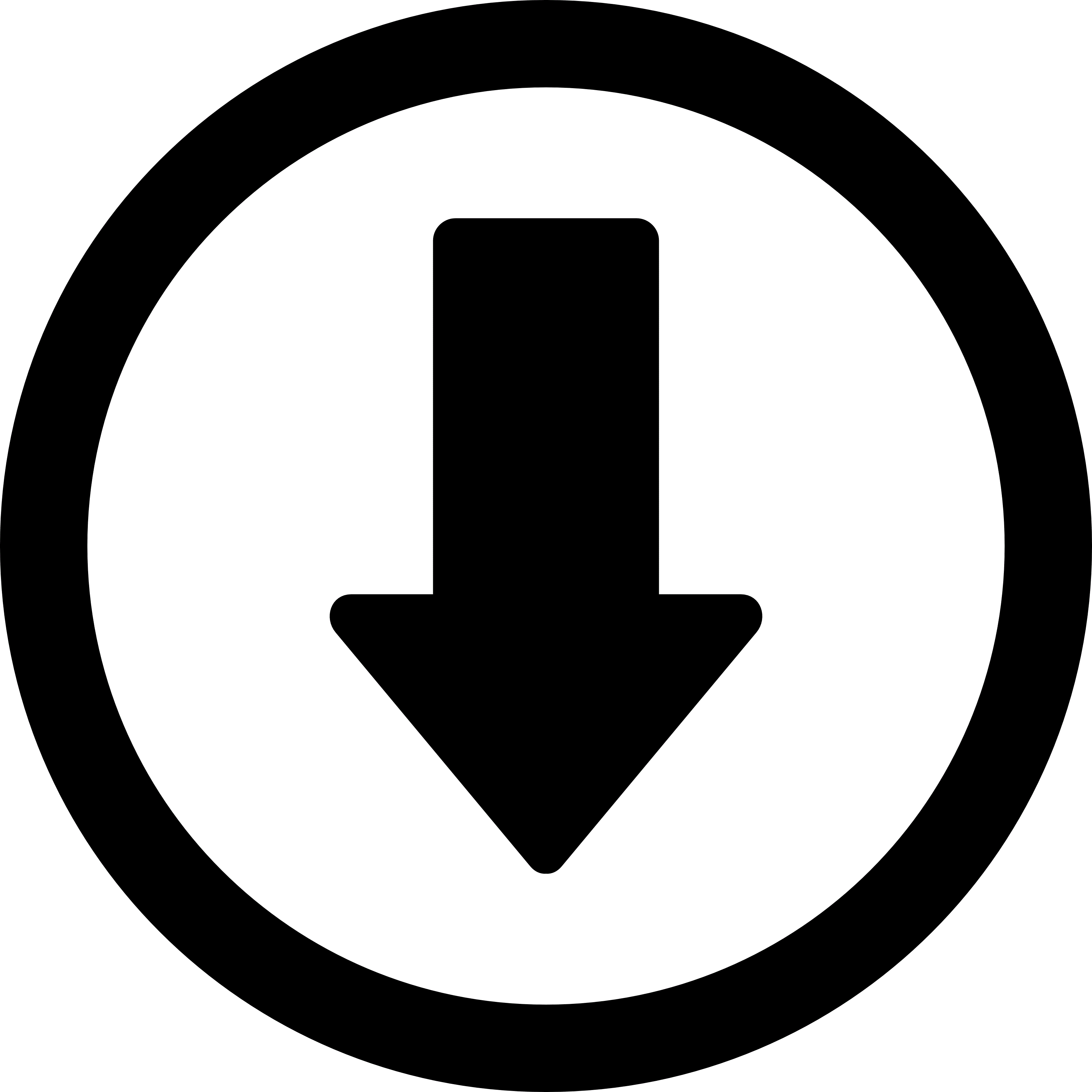 Download data
Download a dump of the harmonized data in one big table. Different formats are provided to suite different needs..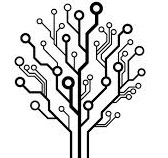 Variable Search
In this section we guide the users to make the correct combininations in order to query for specific variables across the years..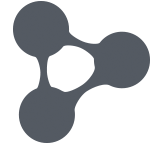 SPARQL-Endpoint
Query the data directly from our SPARQL-endpoint. This option is for expert users with clear insights on the data and its structure..